We
empower

hardworking families
through financial Inclusion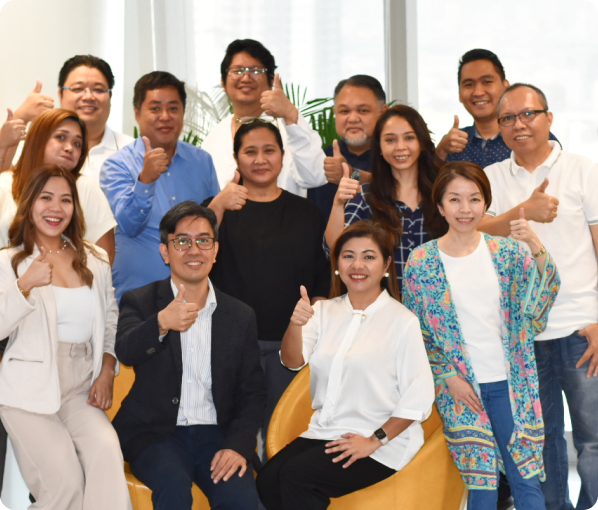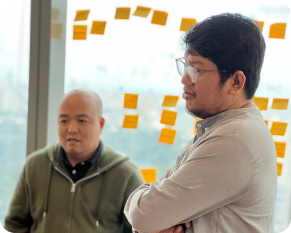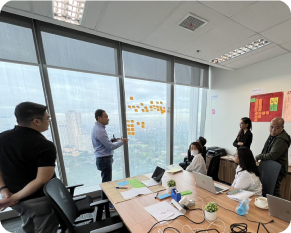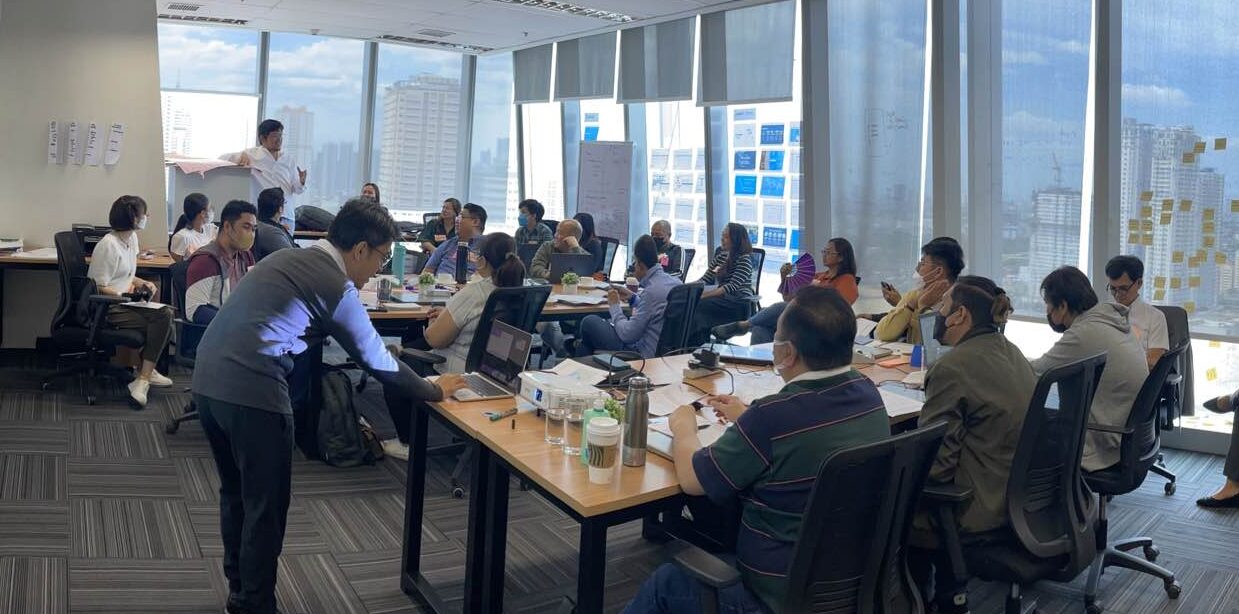 Registered as Operator of Payment System with BSP on February 22, 2022
Customers on
January 24, 2023
Flagship products launched: GoodLoan and GoodPay
GoodTech is a financial technology provider focused on financial inclusion for millions of underserved communities in the Philippines. Through strategic partnerships with established local financial institutions and the strongest players in the technology industry, we bring financial services for all through GoodBank, a mobile-first, cloud-native, neobanking platform powered by financial scoring and education systems. GoodBank is a product of the Rural Bank of Silay City. ​More than the technology, we bring financial control and stability to the lives of hardworking people and their families. Established in 2019, GoodTech is recognized by the Bangko Sentral ng Pilipinas as an Operator of Payment System.​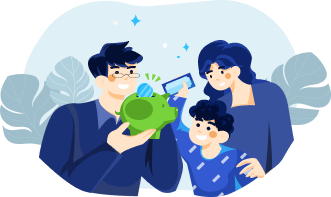 Provide essential, innovative, and inclusive financial services to communities
Deliver responsible credit and savings services for affordable housing, employment generation, and food security
Enabled wealth building and financial security for its customers and shareholders
Build a sustainable bank that empowers employees, supports regulators, and profits stakeholders
Empowering families by upgrading their ability to manage their finances, by improving their financial capacity, and by enabling entrepreneurship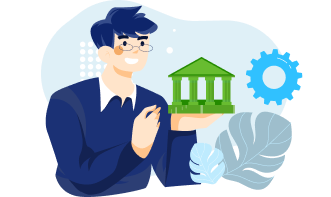 Our genuine care for people, the environment, and our communities is at the heart of everything we do. We manifest malasakit by acting responsibly, doing good, and making a positive impact in everything we do.
We constantly seek to improve and push boundaries to create products and services that not only meet the needs of our communities but exceed their expectations.
We hold ourselves to the highest ethical standards, ensuring that our actions and decisions align with our values of honesty, transparency, and accountability.
We recognize and value the diversity of experiences, backgrounds, and perspectives within our team and the communities we serve, fostering an inclusive environment where everyone feels heard and respected.
We collaborate effectively and support each other, leveraging our unique strengths and experiences to achieve our shared goals and make a positive impact on the world.
Our strength comes from our people. We take pride in having the best minds and the most talented individuals in our team who are breaking barriers to shape the future of banking. We foster a collaborative workplace that draws strength from the diversity of our skills, background, and experience. We share the same passion for creating innovative financial solutions that will have a meaningful impact in every Filipino's life.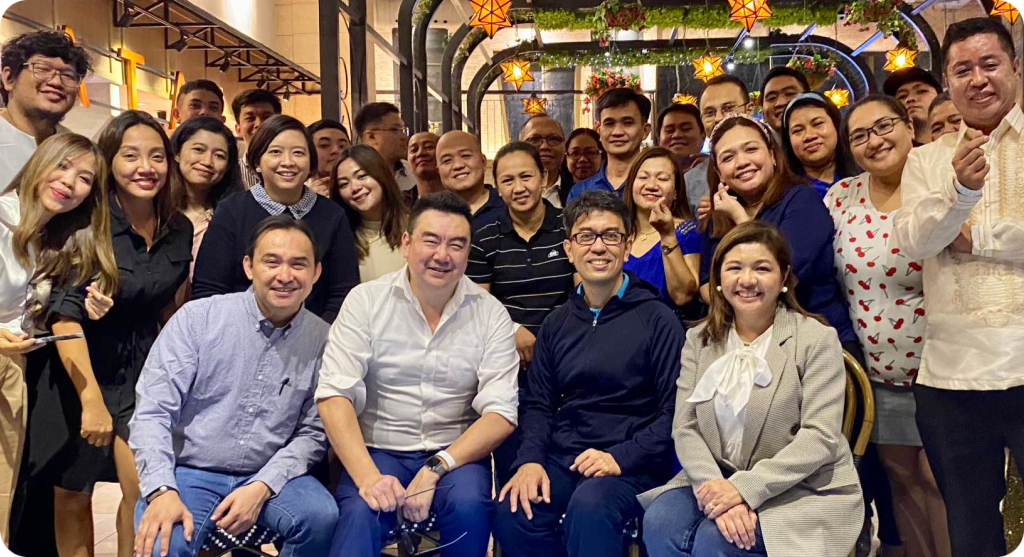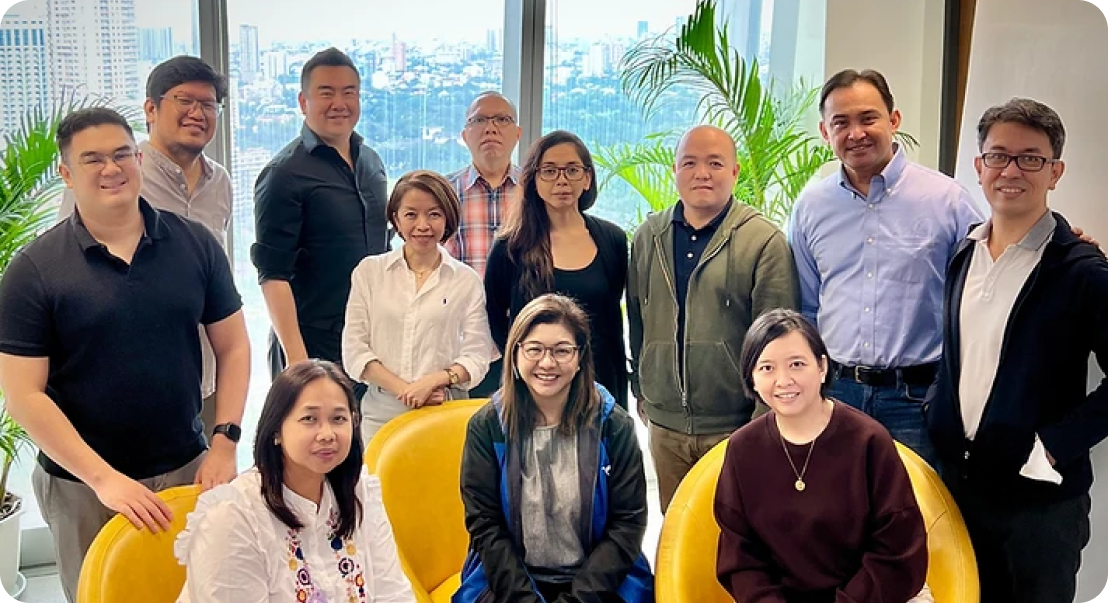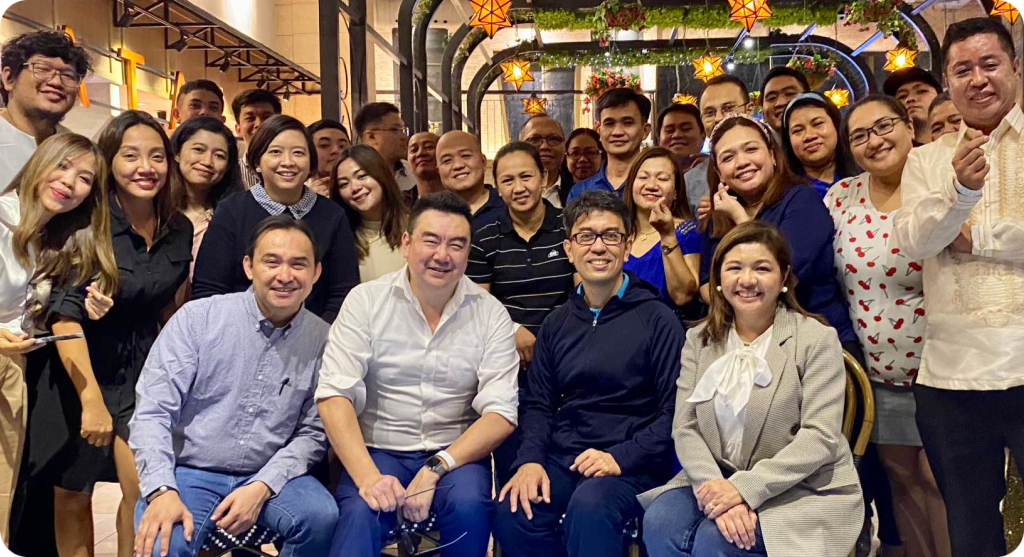 Join GoodTech's talent community
We are always looking to connect with collaborative and creative minds—plus,
we're hiring! If you share our passion for doing good, we'd love to hear from you!