GoodLoan showcased at Move It Day Riders Event
Rural Bank of Silay City joined the Move It Day Riders Event last November 13 at the Le Pavilion Tent in Pasay City as part of its goal to make financial services accessible to underserved communities.
About 500 Move It riders submitted a GoodLoan application to help them upgrade their gadgets and motorcycles as well as finance the maintenance of their motorcycle units to support their livelihood.
The partnership with Move It is in line with the Rural Bank of Silay City's commitment to uplifting the lives of Filipinos through financial inclusion. The bank believes in the potential of Move It riders and giving them access to affordable financial products and services will only unlock more opportunities for them.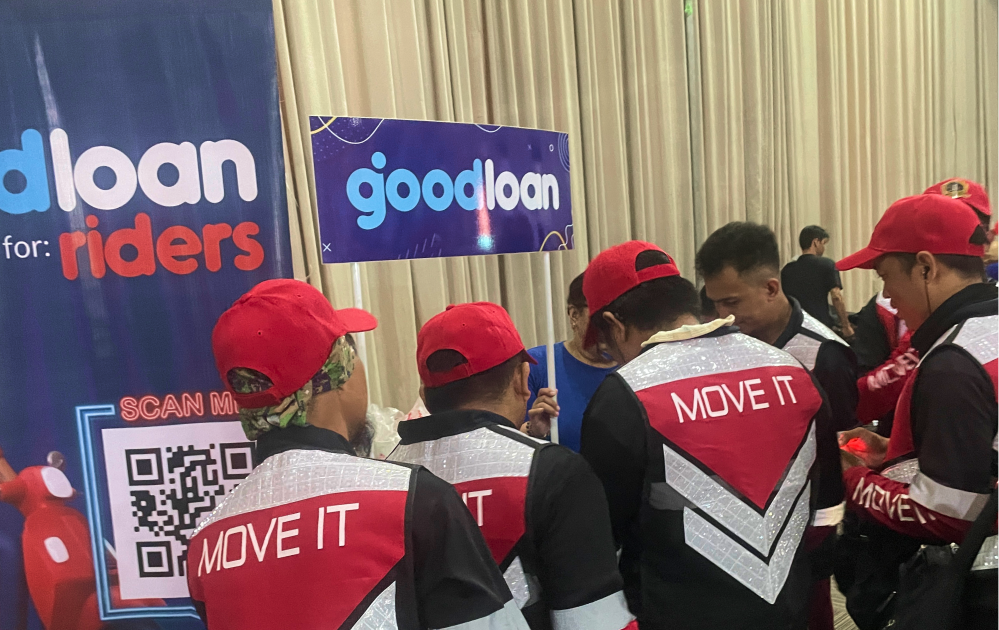 In the same event, Rural Bank of Silay City launched the GoodLoan web portal which features a suite of loan products catering to the different needs and profiles of its customers. Micro-entrepreneurs, overseas Filipino workers, and seafarers can avail of additional capital to start or grow their businesses while employees can tap bridge financing to cover their monthly expenses.
GoodLoan is powered by the Rural Bank of Silay City, a trusted partner of Silaynons for over 60 years. The bank is undergoing a massive transformation to empower more Filipinos to reach their full potential and achieve their dreams.