GoodTech and Banco Santiago de Libon partner to help bank with digital onboarding of borrowers
GoodTech, a fintech inclusion company, has recently launched its partnership with Banco Santiago de Libon (BSDL), a rural bank in Albay, Philippines, to help BSDL digitally onboard borrowers more efficiently with better controls. A kickoff meeting was held on October 11, 2023 with both companies' key teams in attendance.
GoodTech will provide BSDL with GoodLoan, a web application tool which features electronic Know-Your-Customer (eKYC) with anti-money laundering (AML) checks, real-time processing of loans, and e-signature facility.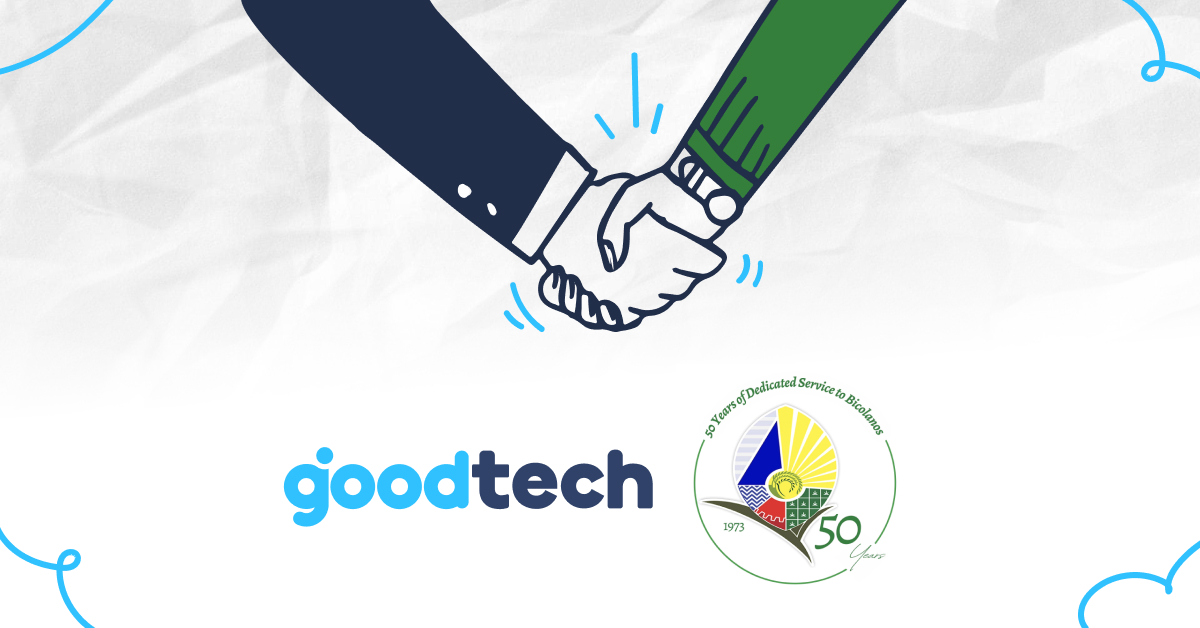 "We are excited to partner with Banco Santiago de Libon to help them achieve their business goals," said GoodTech Chief Finance Officer Ria Caintic. "Our solution is tailored to meet the unique needs of local banks in the Philippines, and we are confident that it will help BSDL streamline operations, meet regulatory requirements, and grow its loan portfolio sustainably."
This is a significant development for the financial technology industry in the Philippines. It demonstrates the growing demand for innovative solutions that can help local banks improve their operations and grow their businesses. With this partnership, GoodTech is looking to expand its reach and replicate its success with Rural Bank of Silay City in Negros Occidental, which saw a 56% increase in outstanding loan portfolio in six months.
BSDL can expect to improve its efficiency and streamline its loan operations with GoodLoan. The web application will automate many manual tasks, freeing up bank staff to focus on more productive activities. GoodLoan also helps the bank meet regulatory requirements and manage its loan portfolio growth.
About GoodTech
GoodTech is a provider of financial technology solutions focused on sustainable financing for millions of underserved communities in the Philippines.
About Banco Santiago de Libon
Banco Santiago de Libon is a rural bank in the Philippines, with market presence in four provinces of the Bicol Region. The bank was founded in 1973 and is headquartered in Libon with 12 units in Albay, Masbate, Sorsogon, and Camarines Sur. BSDL has also acquired Municipal Rural Bank of Libmanan, Inc. (Camarines Sur). The bank celebrates 50 years of dedicated service to the Bicolanos this 2023.